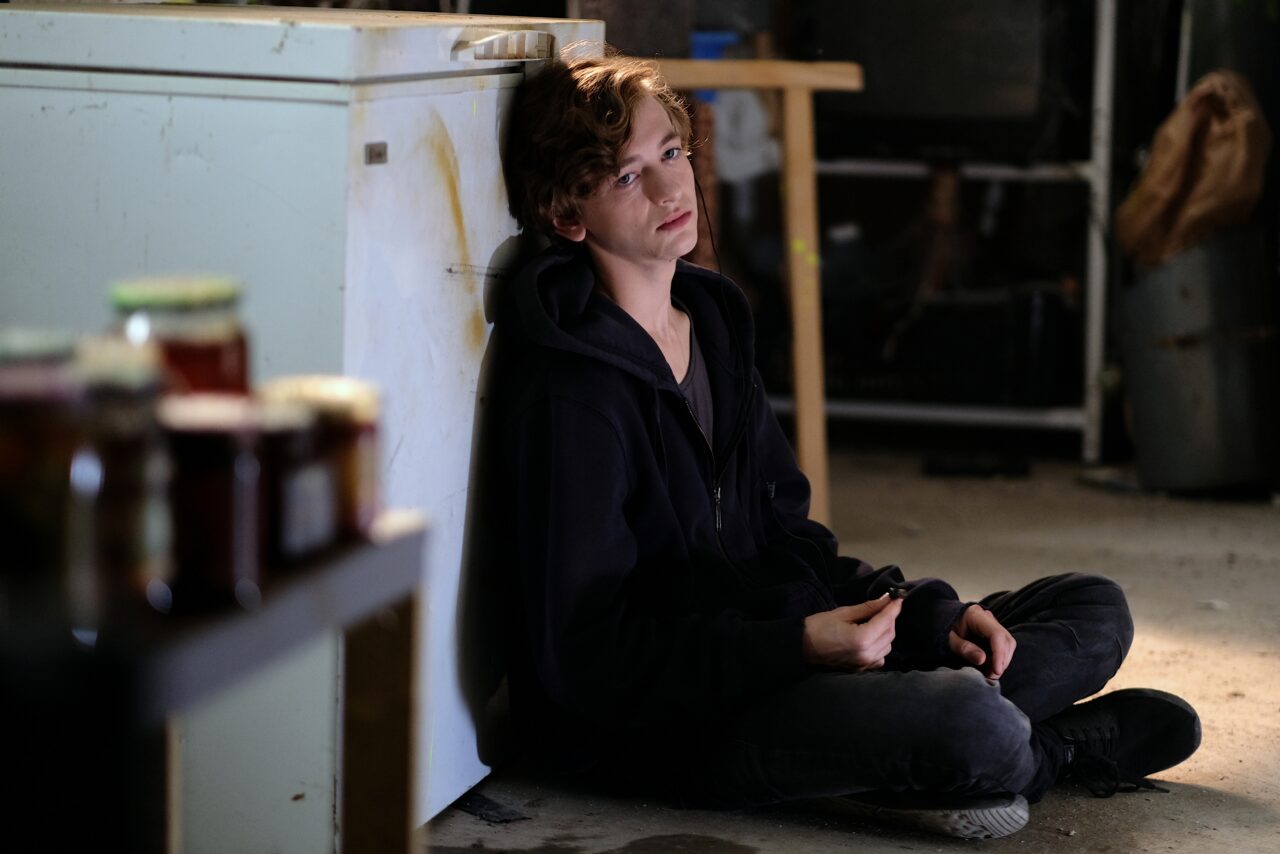 International Emmy Awards 2020: #Martyisdead Wins Best Short-Form Series
The International Academy of Television Arts & Sciences today unveiled the winners of the International Emmy Awards 2020.
#Martyisdead was directed by Pavel Soukup, written by screenwriters Jaroslav T. Miška and Jan Stehlík and produced Vratislav Šlajer, Jakub Košťál and Milan Kuchynka. The protagonist Marty was played by Jakub Nemčok.
The eight-part online series, was inspired by real cases of cyberbullying and created in collaboration with the Safely on the Net project.
The sequel, called #annaismissing, will be available from May 2021.
Read full article on Prague Morning here